We are an independent subsidiary of the FCA but, as an independent economic regulator, have our own statutory objectives and management structure. We became fully operational on 1 April 2015.
The Payment Systems Regulator Limited (PSR) is registered as a limited company in England and Wales No. 8970864. Registered office: 12 Endeavour Square, London, E20 1JN, United Kingdom.
We have adopted and applied the core principles of the Senior Managers Regime. Read more on this.
The PSR board
The PSR board sets our strategic aims and ensures we meet our statutory objectives. The board is appointed by the FCA with the approval of HM Treasury.
Read our board effectiveness review
Read our Conflict of Interests policy for Non-Executive Directors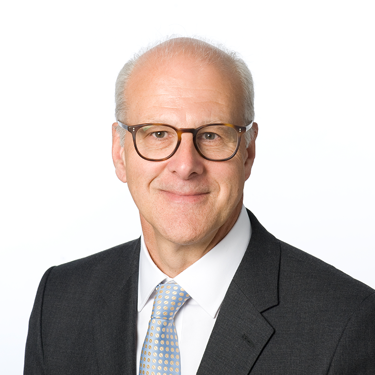 Charles Randell
Chair of the Payment Systems Regulator & Financial Conduct Authority
Chris Hemsley
Managing Director of the Payment Systems Regulator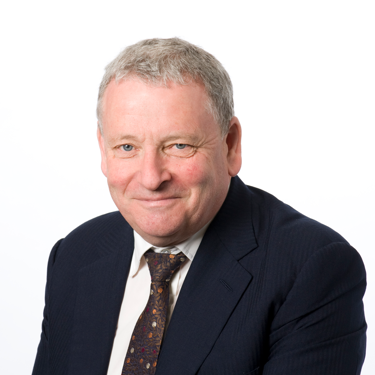 Simon Ricketts
A non-executive director of the PSR Board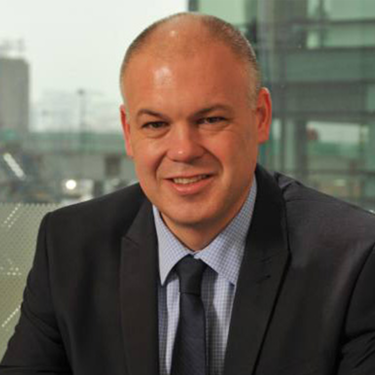 David Geale
Director of Retail Banking and Payments Supervision, Financial Conduct Authority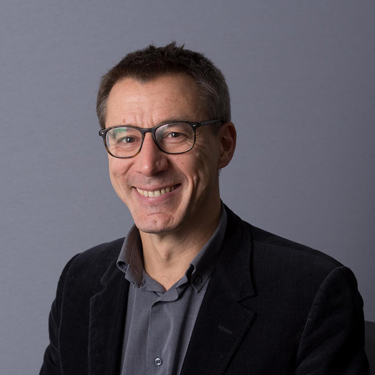 Tommaso Valletti
Professor of Economics, Imperial College Business School & SIts on the PSR Board
Aidene Walsh
Non-executive director of the PSR Board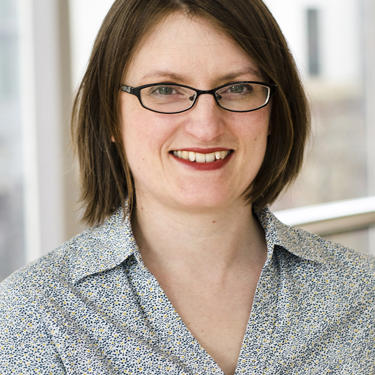 Faith Reynolds
Non-executive director of the PSR Board